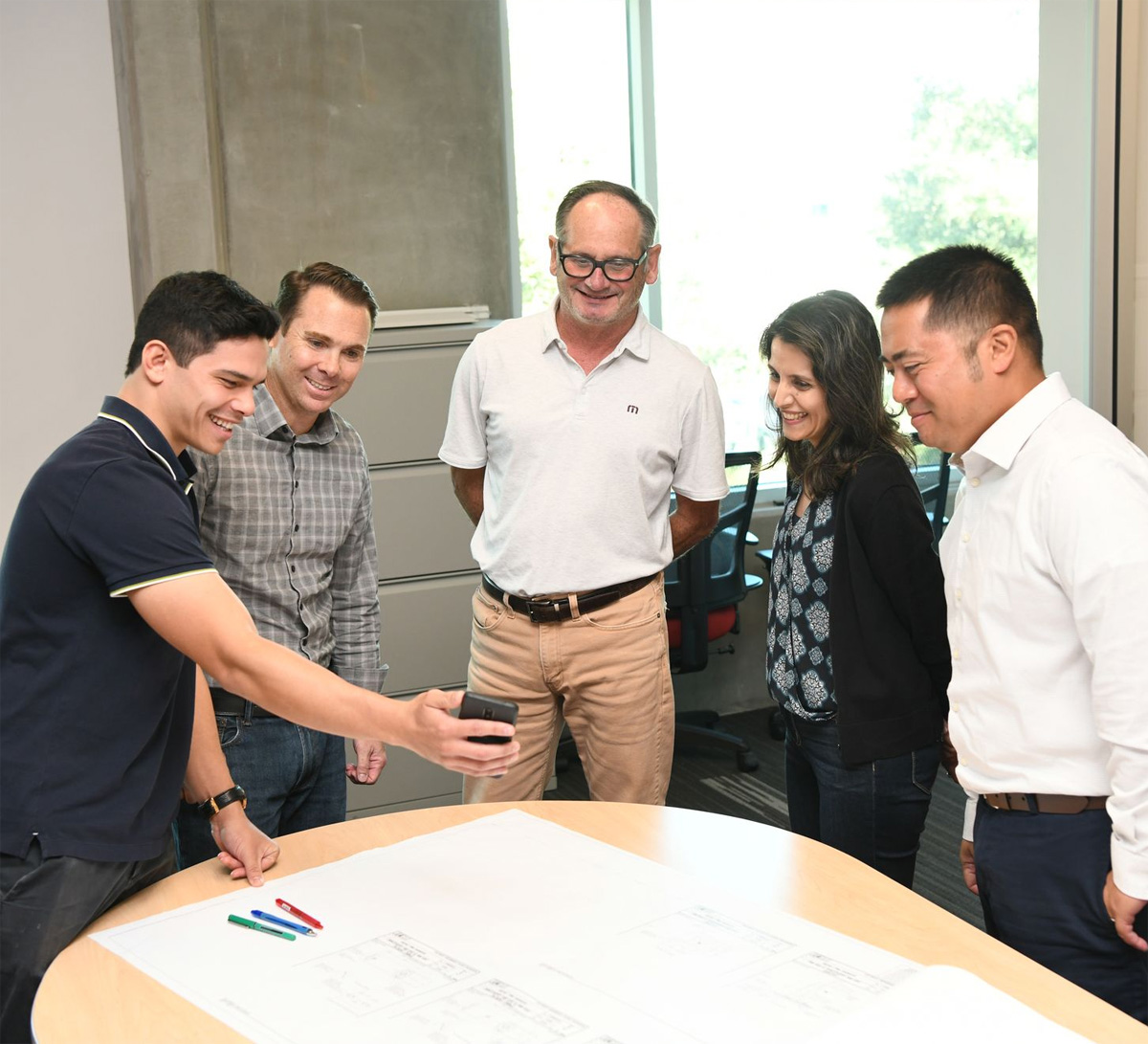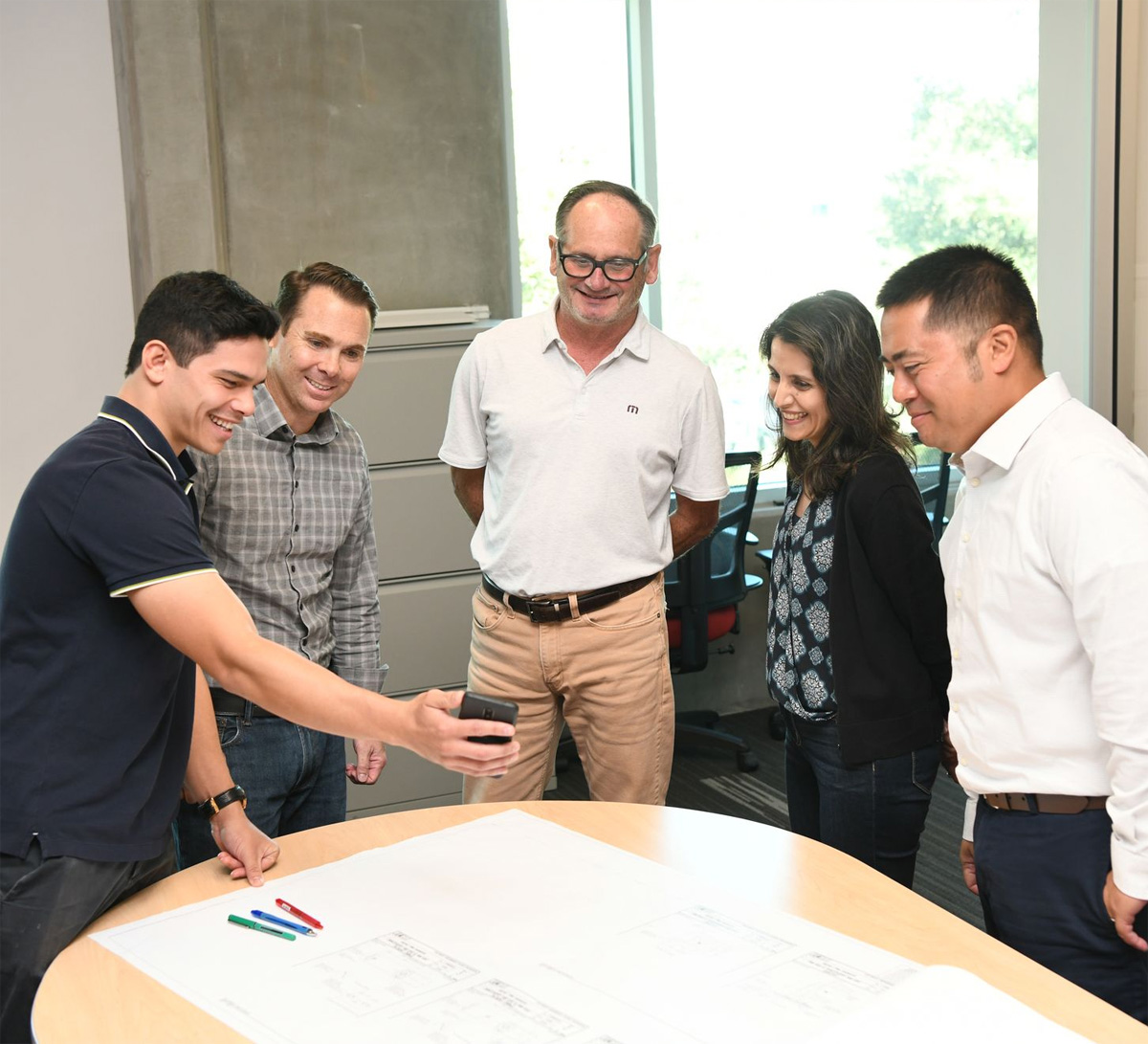 MHP's mission is to develop safer communities by empowering individuals and building solid relationships.
For 50 years, MHP has provided exceptional structural engineering services to our clients, developing long-term relationships, growing our expertise, and making buildings safe. MHP serves clients throughout the western states. MHP is committed to enhancing the field of structural engineering and our community. We participate in technical committees and code development, provide opportunities for professional learning, and enjoy involvement in numerous philanthropic endeavors.

OUR VALUES AND COMMITMENT

Others First
Expertise, Responsiveness & Opportunity – Always

Fervently Scrupulous
Forthrightness and accountability in all we do

Structured Innovation
A passionate pursuit of
"What if?"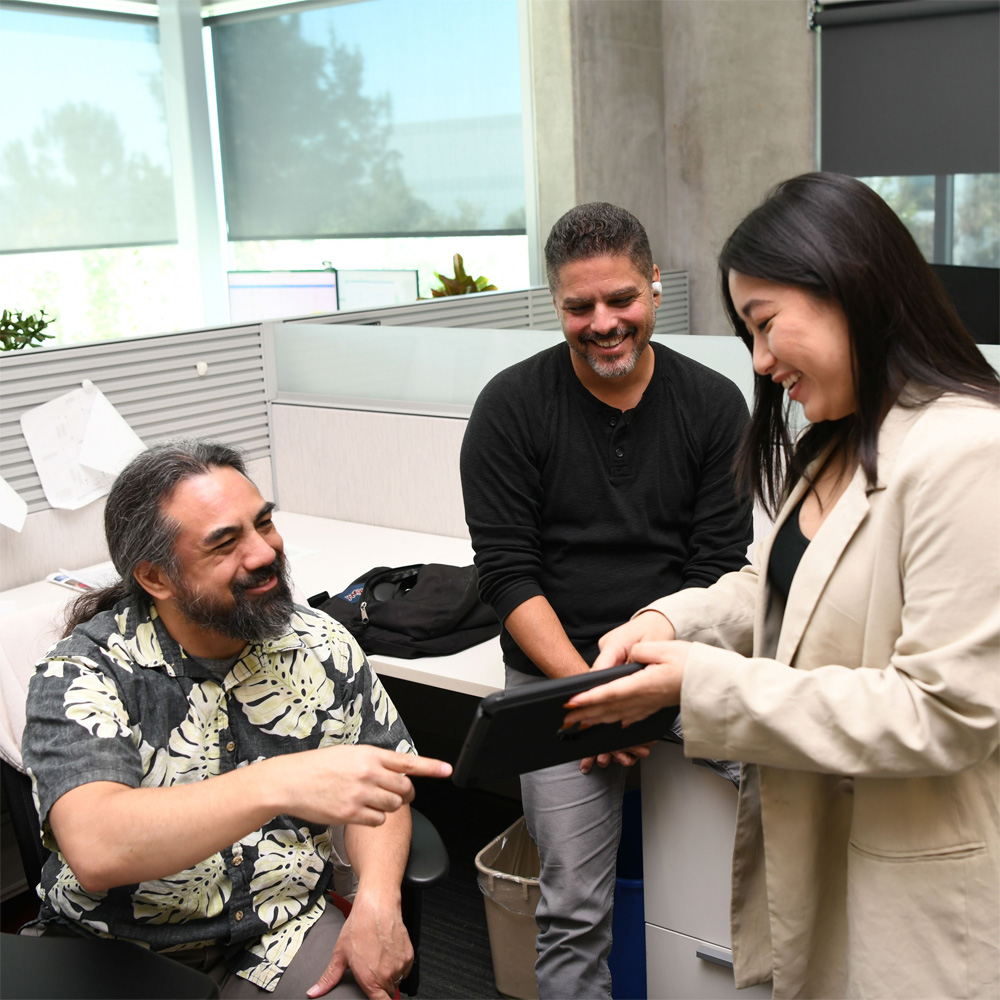 MHP's culture is one of openness and trust. We believe honest communication fosters long-term relationships and brings out the best in both clients and employees.
MHP's strength lies within our people, each of our principals has been with the firm for over 25 years. This longevity stems from our passion for what we do and understanding our expertise helps provide safe and stable environments for people to work, play, and live. Fostering the human connection, we mentor our staff and develop long-term relationships. MHP was founded on a simple principle: "Rewards come automatically when you enjoy what you do and remain committed to excellence."
We enjoy what we do…We make buildings safe.